Think Different
The Agile Ageing™Alliance (AAA) is a campaigning social business which aims to demonstrate that through innovations in technology, business and service models, our age friendly homes and neighbourhoods of the future can enable multigenerational communities to enjoy healthier, happier and more agile lives, leading to a reduction of the financial burden on State and citizens.
AAA embarking on a €21 Million project to cultivate age-friendly housing & multigenerational communities
€21M to Research Age-Friendly Environments
Building on the latest WHO Housing & Health guideline, the new "SHAPES" project will focus on qualifying what constitutes an optimum age-friendly home, and promoting the development of multigenerational communities and neighbourhoods.
According to co-lead & Mac MacLachlan: "The emphasis of our research is on providing quality community and living experiences which will lead to maintaining people in their homes. As of now, we have many different technologies available to older individuals and people with disabilities. Someone might have a hearing aid, a wheelchair, home sensors and perhaps a 'smart' pillbox – but they don't necessarily all work together. In collaboration with our European colleagues, we aim to bring assistive technologies and connected health together".
February 25, 2020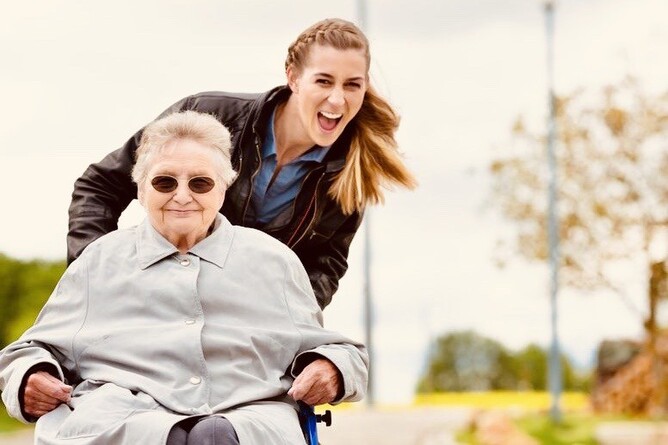 A new study of more than 10,500 over 55-year-olds living in Dublin, Cork, Galway and Limerick, reveals that older people who live in areas with accessible transport, green spaces and safer streets are less likely to suffer from depression and loneliness.According to the report's authors Sarah Gibn...
read more