Think Different
AAA is a campaigning social business which aims to demonstrate that through innovations in technology, business and service models, our smart age-friendly homes and multigenerational neighbourhoods of the future can enable people to enjoy longer, healthier, happier and more agile lives, leading to a reduction of the financial burden on State and citizens.
Your Neighbourhood Needs YOU to cocreate a new ISO framework
As each day in quarantine rolls insidiously into the next, we worry about the impact of social isolation on older members of society, especially our friends and loved ones.
Long before COVID 19 reared its ugly head, social networks had created a pandemic of loneliness. When life eventually returns to some semblance of normality it is likely we will want our loved ones closer to us under our own care and protection.
Will this stimulate demand for more inventive and inclusive housing schemes? I am hoping we will see more age-friendly housing within multigenerational neighbourhoods where residents can socialise, realise common values and a level of social control.
October 29, 2020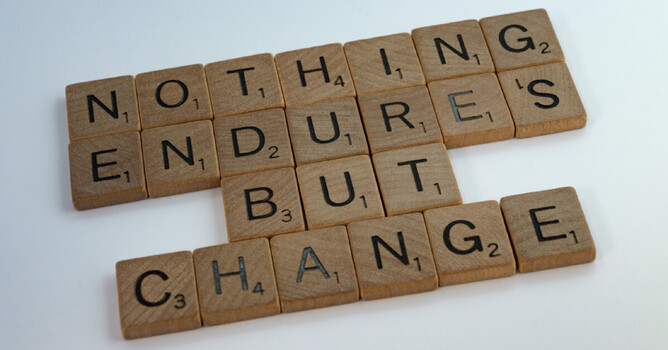 Certainty. It's a word in rather short supply at the moment. One we are hearing more of, however - is adaptability. Being agile right now seems more important than ever.We've focused this month's news review therefore, on people and organisations doing what they can to change the status quo. T...
read more